Contractors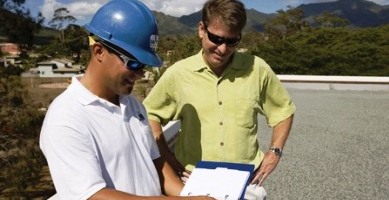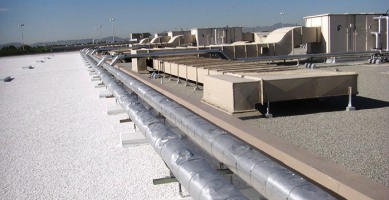 St. Louis Tremco Roofing and Building Maintenance takes picking what contractors may install our systems very seriously. Only the most capable and experienced pros meet our strict qualifications for financial stability, employee straining, and industry experience. These qualifications are for your protection and for the protection of the occupants of your building. To help you select which contractors you would like on your project, St. Louis Tremco Contractors has three levels of certification: Approved, Certified, and Elite.
The select group of highly trained contractors partnering with us understand our systems and are able to exceed the expectations of our clients. Our strict requirements ensure that our priced roofing systems are installed correctly, safely, and efficiently every time.
Requirements to be an approved St. Louis Tremco Roofing and Maintenance Contractor include a minimum of five years in the roofing business under one name, successfully completing our training, current insurance on file, B+ rating or better with Best, no bankruptcies in the last ten years, five product supply references, and five completed jobs with customer references. The contractor must also provide at least a two year warranty on their workmanship to ensure for customer satisfaction. Interested contractors may participate Tremco's TremCare program providing maintenance to our customers. Our inspectors are always there to ensure Tremco's rigid specifications are adhered to, though it should be noted they have no authority over the contractor.