Small and Minority Business Program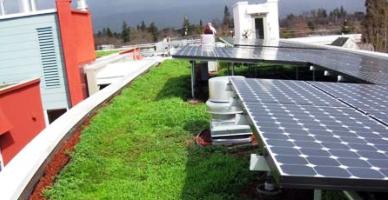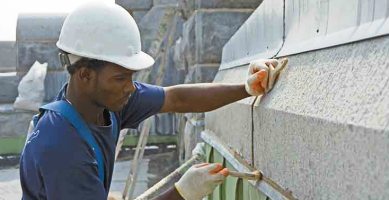 St. Louis Tremco Roofing's Small and Minority Business Program is intended to help you meet both your roofing and waterproofing needs and your socioeconomic goals. We have put together a network of 8 (a), Service Disabled Veteran-Owned, HUBZone, and other contractors. These contractors meet provide a wide range of services and meet "Best Value" requirements, federal mandates regarding disadvantaged and underutilized small businesses, and Tremco's strict contractor requirements.
We have designed our program to help small businesses gain experience in the government, education, and healthcare sectors. The contractors, whenever possible, are close located near the project site to help minimize costs. We also make sure to use our partners' knowledge about the local areas' building necessities, working conditions, regulatory requirements, and suppliers. Our expertise and unparalleled products combined with the capabilities of our partners allows for our clients to meet the demands and goals set by the government or their private corporations as well as service their roofing and waterproofing needs.