Projects Completed by St. Louis Roofing Contractor Tremco
Please click on any project to see more photos and information!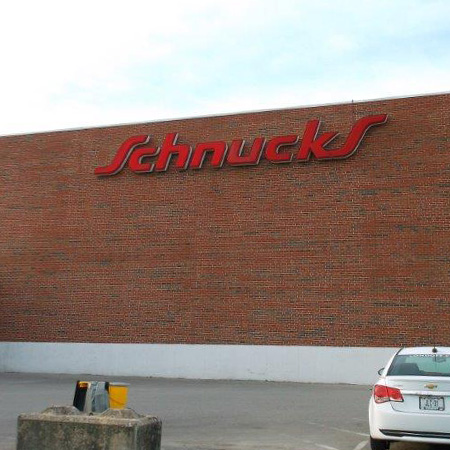 Schnuck's Bakery located at 8500 Page in St. Louis is a highly sensitive environment because it is a food processing plant. Schnucks received a new roof, metal roof over entry, tuckpointing, and EFIS restored. We removed the roof down to the concrete deck. Replaced with vapored insulation and built-up roof. All windows and doors were replaced with brand new ones. Tuckpointed and waterproofed. Full building envelope restoration.